argideen
Communications Consultancy
Our purpose is to help good businesses thrive. We'd love to talk to you about how we can use our expertise to help your business to thrive.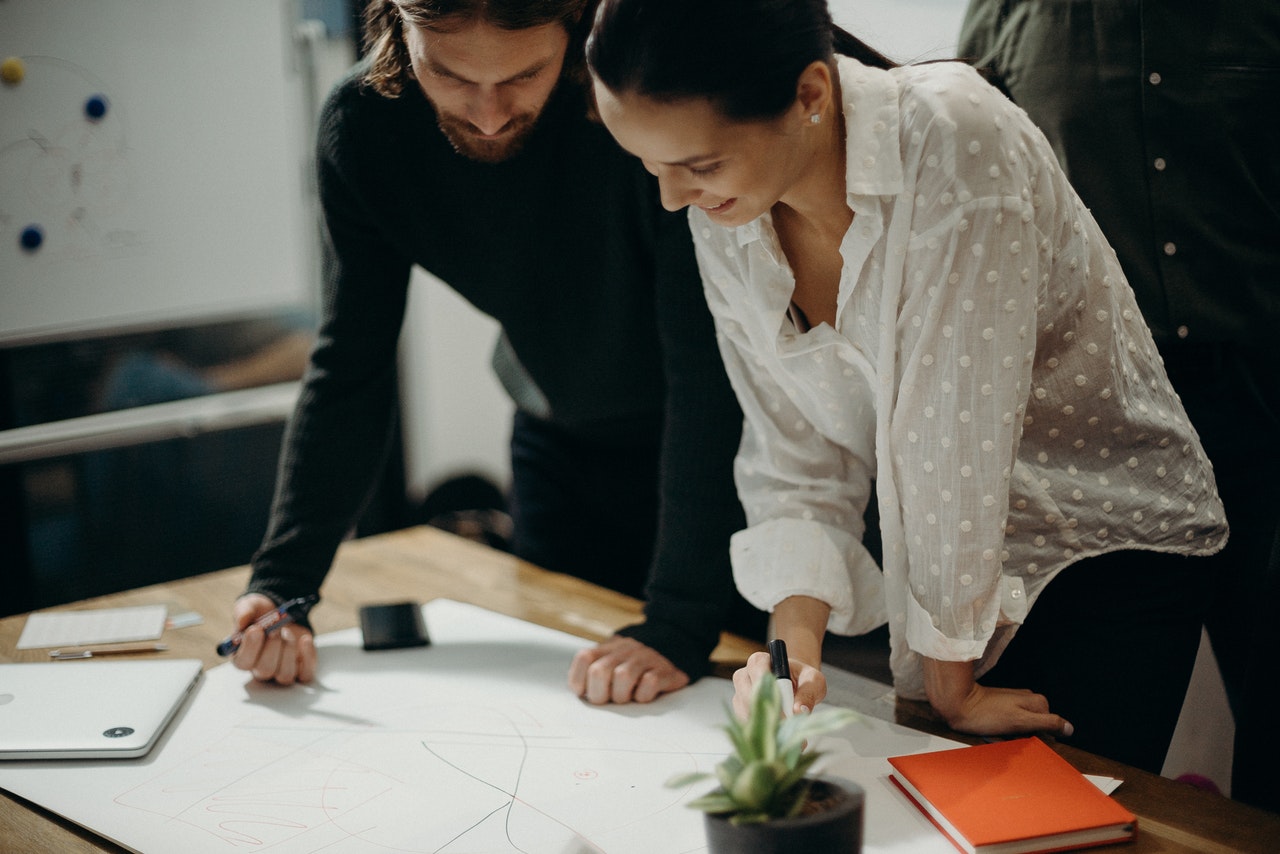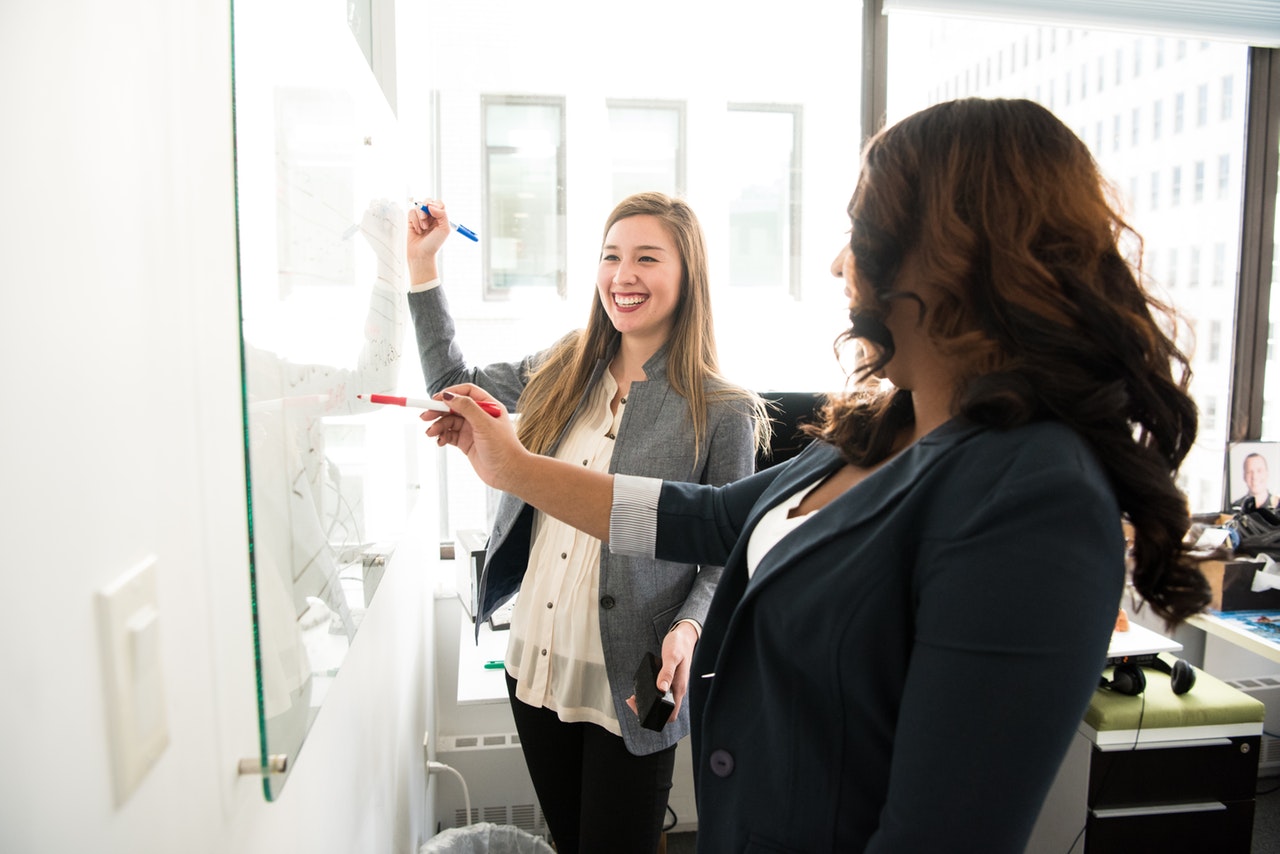 Who we are
We are a strategic communications consultancy, experts in Change, Culture and Reputation.
Over the past 20 years we have been working with clients, both locally and globally, to deliver communications solutions that act as a tailwind to drive business performance, whether that is connecting with external customers and stakeholders, or inspiring employees.
We are passionate about the power of Purpose-driven storytelling and that's what we love to do.  Whether it is a new product launch, a corporate brand refresh, or an internal change programme, we'll work with you to tell the stories that will connect, engage and achieve results.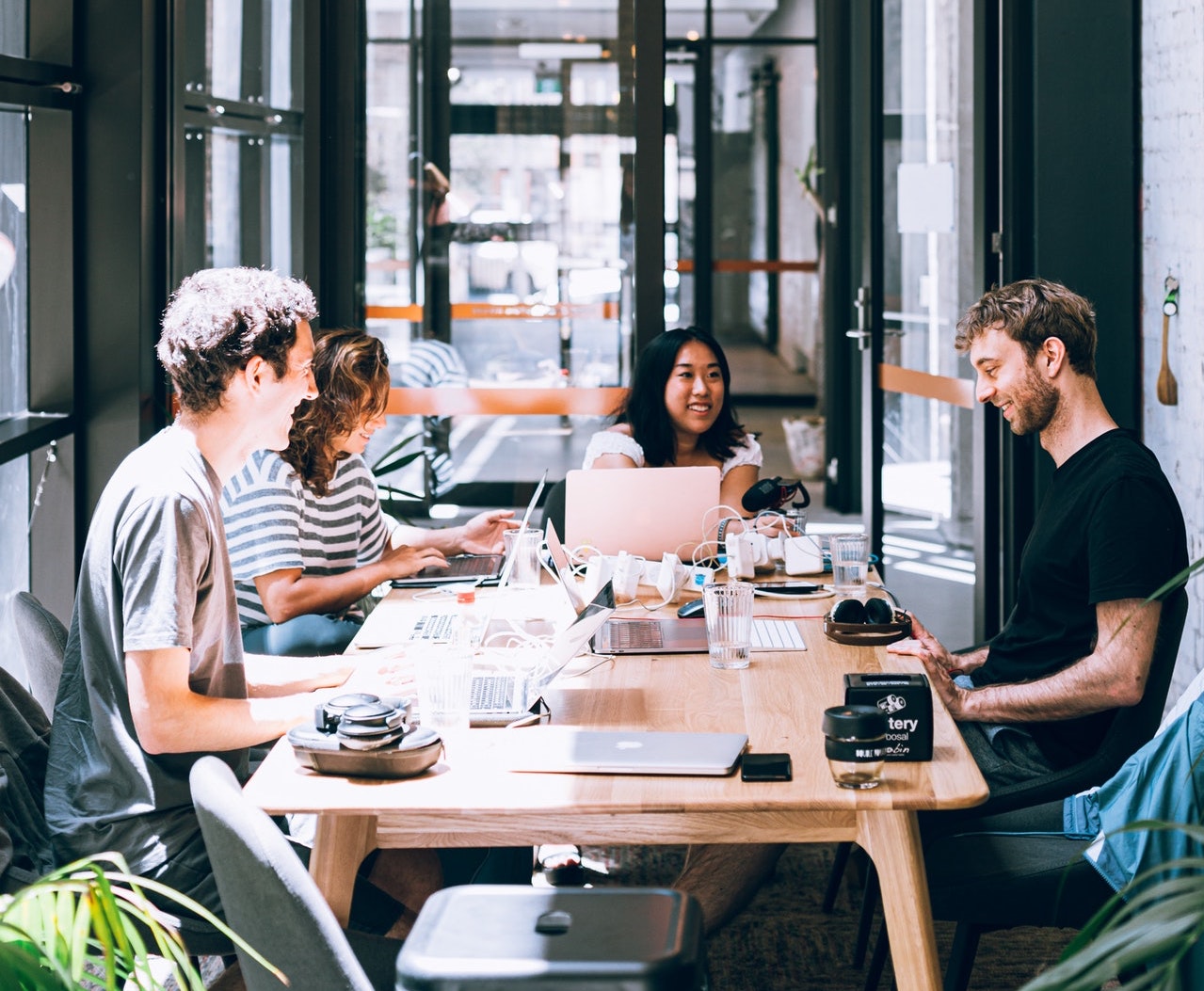 Our purpose
Our purpose is to help good businesses thrive, so they can continue to have a positive impact on the lives of employees and customers, as well as local communities and the planet.
We believe that businesses of all sizes can be a force for great good in society … building careers, supporting livelihoods of employees and suppliers, serving the needs/desires of customers, and playing their part in sustainable development.  We help businesses articulate their own purpose, putting it front and centre, so they can make better connections with employees, customers and the communities where they operate.
Our work is always guided by our values – ideas, impact, integrity and community.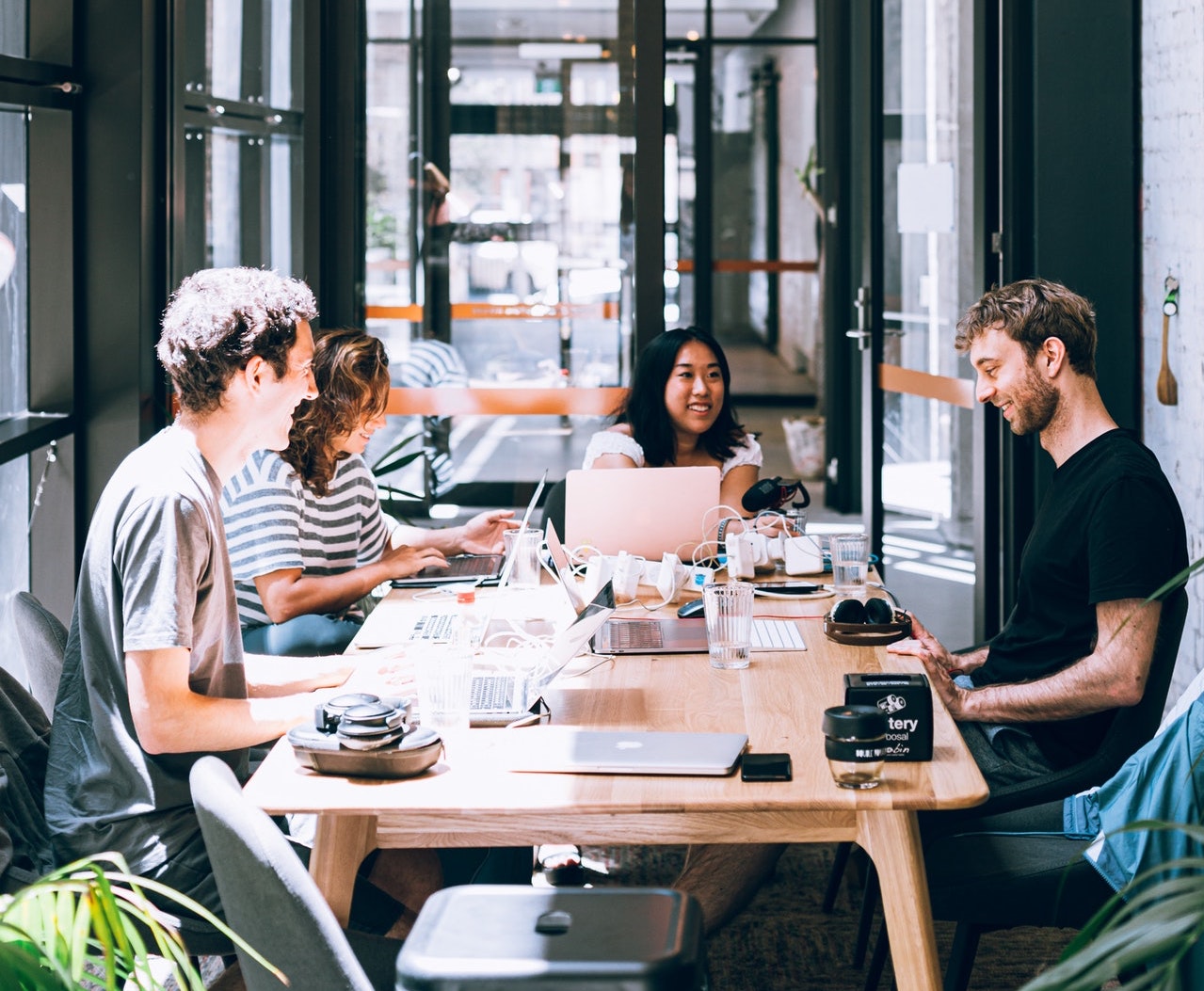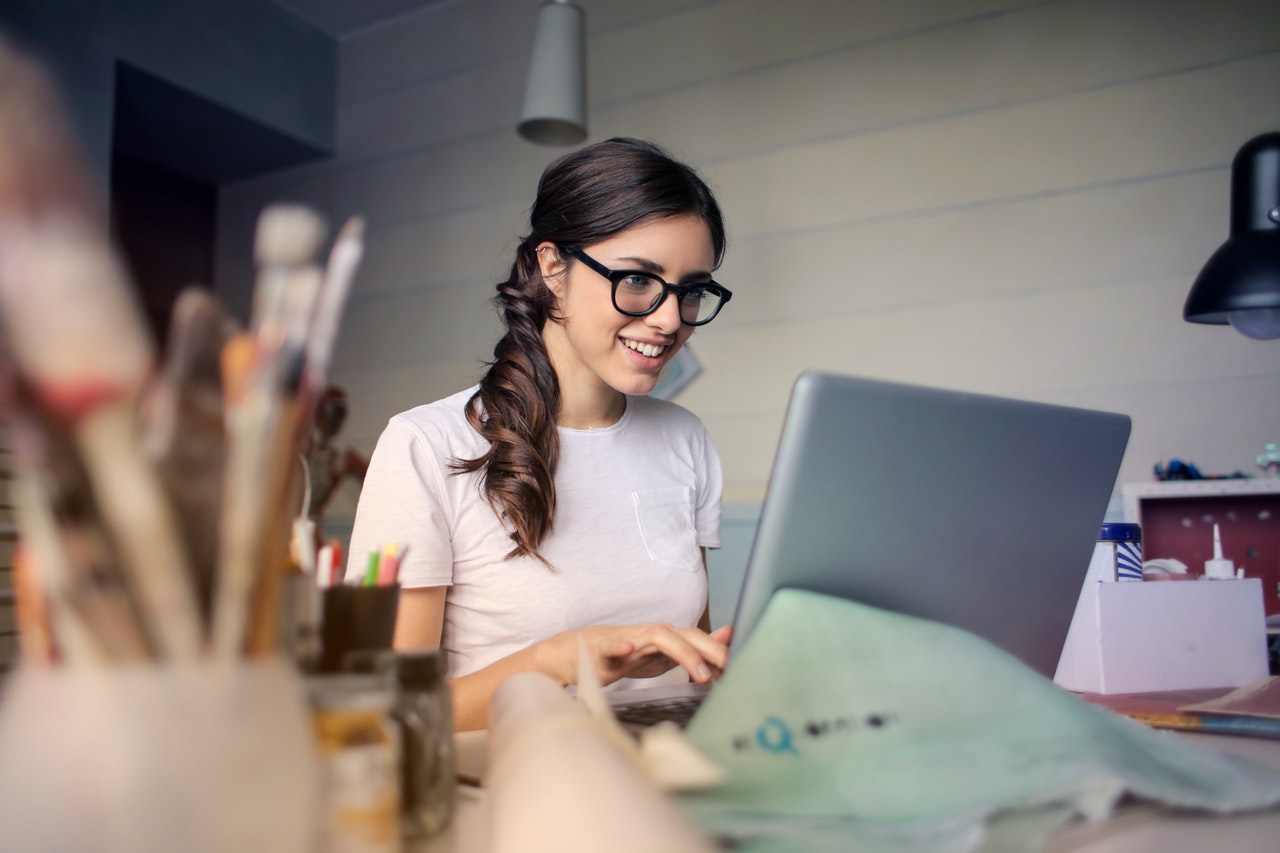 What makes us different
We are an owner run business. Argideen Communications was founded by Jacinta Collins, a global communications expert, with 20 years' experience in building reputations and transforming company cultures.
While we are big believers in evidenced based communications, we won't bombard you with jargon, just straight talking and honest strategic advice.
get started with argideen
Registered company details: Argideen Communications Ltd, a company registered in Ireland. No. 607548.
Director: Jacinta Collins. Registered address: Knocks, Rossmore, Clonakilty, Co. Cork