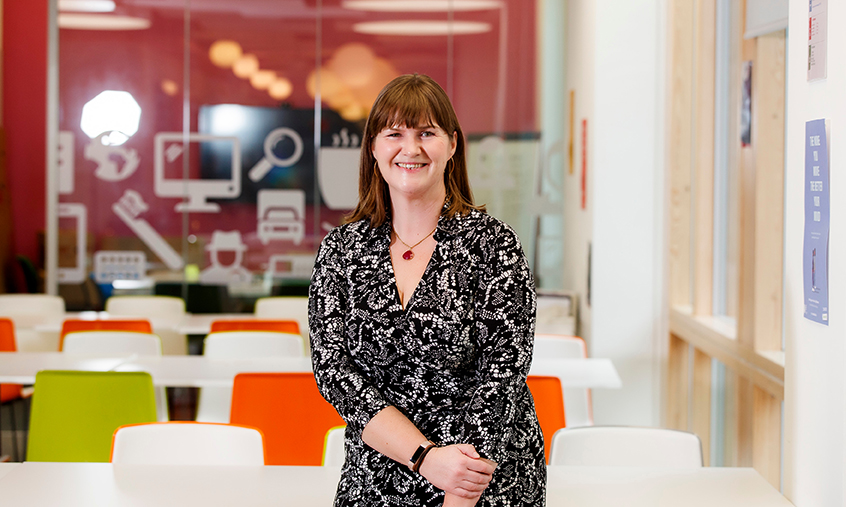 Jacinta Collins – Founder and Principal Consultant
Jacinta is the founder and principal consultant at Argideen Communications. She is a passionate and results-orientated communications expert with 20+ years of experience gained predominantly in the healthcare sector, both in consultancy and in-house. She has a strong track record operating in fast moving situations, at a senior level, contributing strategic insight along with workable and innovative tactical solutions.
Jacinta works with other experienced communications professionals to move businesses and their performance forward.
Email: jacinta@argideen.ie
Phone: 087 752 9549
Agrideen Communications
Knocks, Rossmore, Clonakilty, Co. Cork. P85 NT20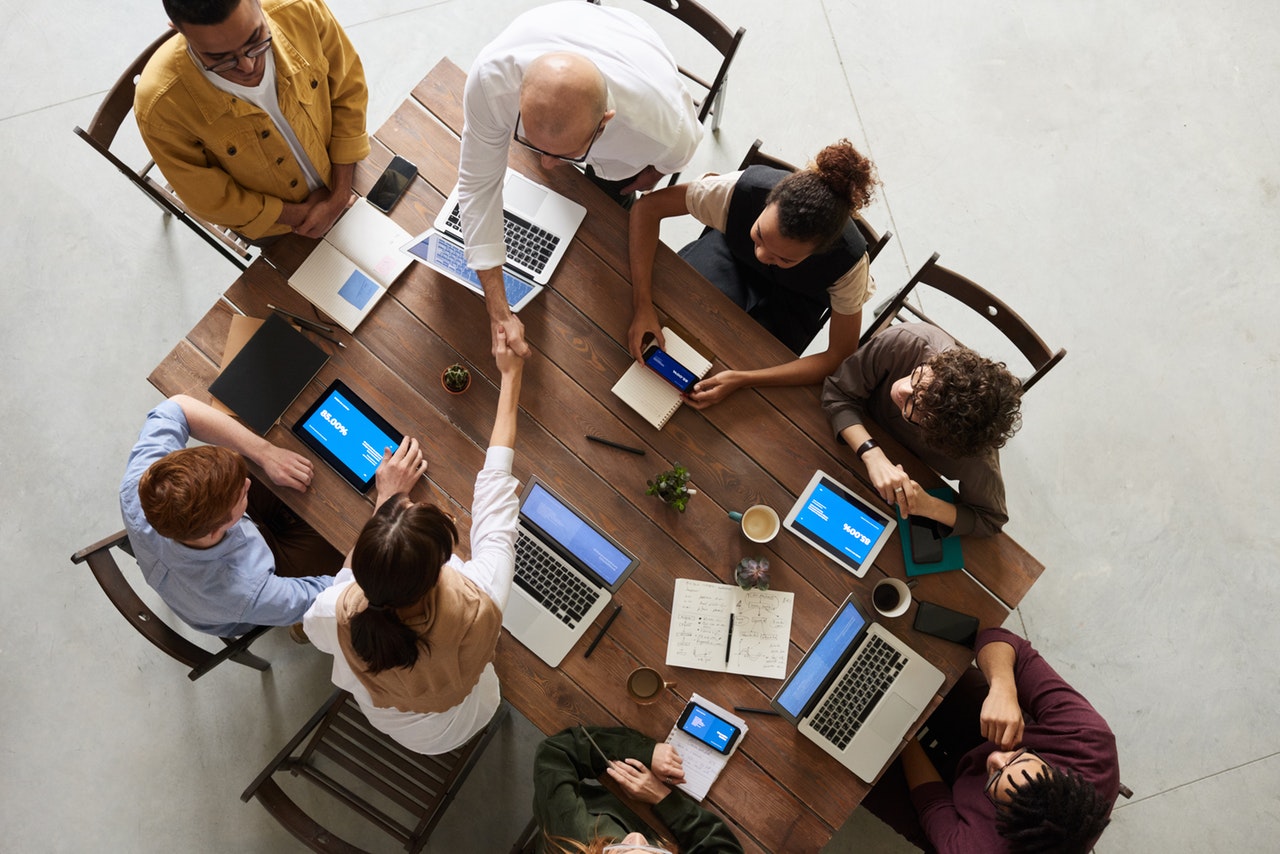 Registered company details: Argideen Communications Ltd, a company registered in Ireland. No. 607548.
Director: Jacinta Collins. Registered address: Knocks, Rossmore, Clonakilty, Co. Cork